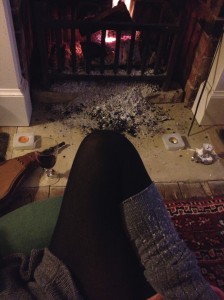 ἐπαμεροι· τι δε τις; τι δ`οὐ τις; σκιας ὀναρ
ἀνθρωπος. ἀλλ` ὁταν αἰγλα διοσδοτος ἐλθῃ,
λαμπρον φεγγος ἐπεστιν ἀνδρων και μειλιχος αἰων.
Creatures of a day! What is a man? What is he not? A dream of a shadow is man. But whenever Zeus-given brightness comes, a shining light rests upon men, and a gentle life.
(Pindar, Pythian Odes 8, lines 95-7, 446 B.C.)